Who We Are
Bang Productions is a Meta Media Partner and one of the largest publishers on social media, reaching 100 million monthly. Meta works with a select group of third parties to help creators and talent grow their presence on the Meta platform. Partners provide support in areas such as content development, page optimization, audience development, and page monetization. The network and studio produces media, manages talent, produces and promotes live shows.
Our Team
Combining Hollywood with Silicon Valley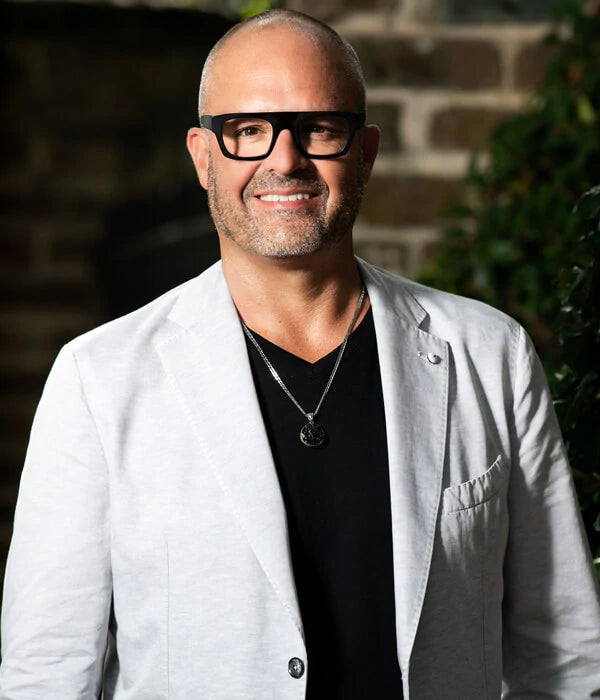 Chief Executive Officer | Hollywood Executive Producer
John Edmonds Kozma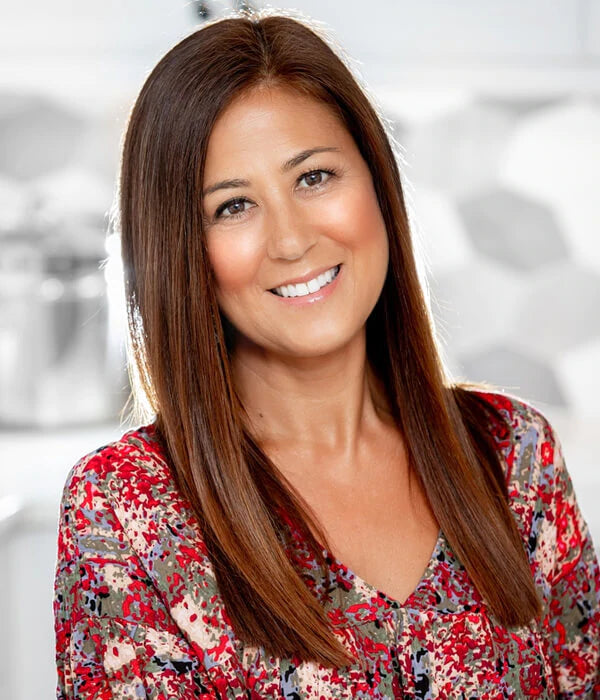 Chief Operating Officer
Mimi Kozma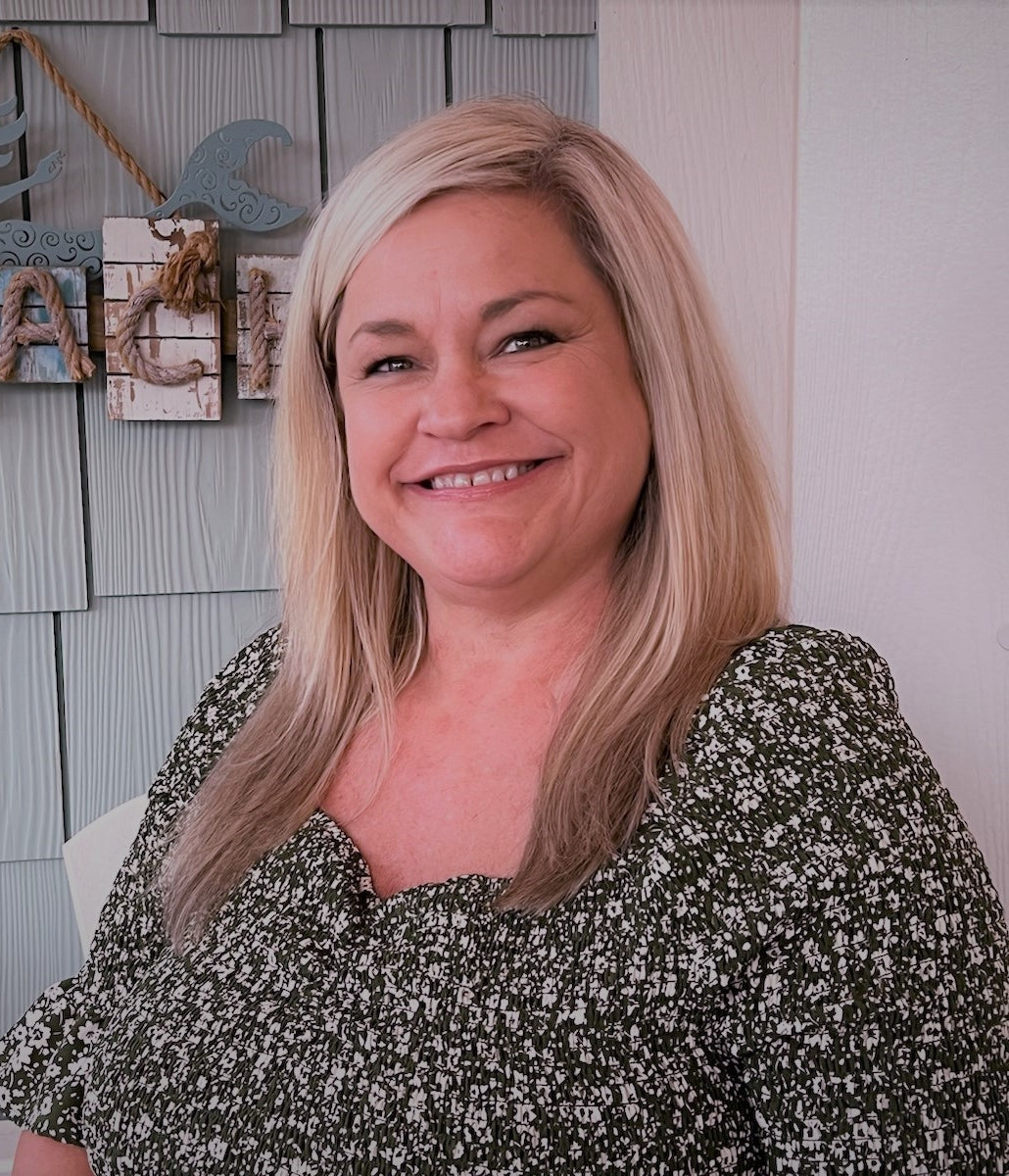 Chief Financial Officer
Lisa Phillips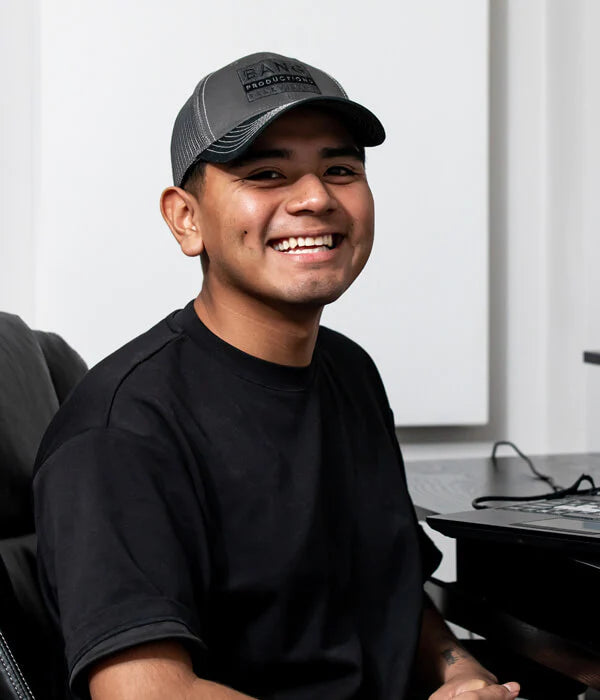 Meta Media Support Portal & Workshops
Highest Meta's highest RPM
1 OF 15 North American companies selected for Meta Third-Party Partner
Multiple Content Formats Meta's highest RPM
40+ Talents and Growing
Our reach
100M Monthly Reach
70M Monthly facebook engagements
1M Monthly views on youtube
5.3M Monthly views on instagram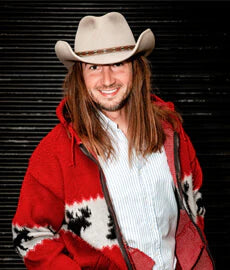 3.4 M followers
Darren Knight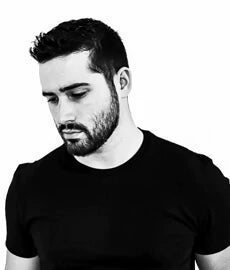 4.4 M followers
Joe santagato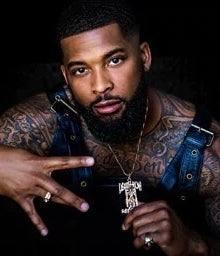 4.5 M followers
King Keraun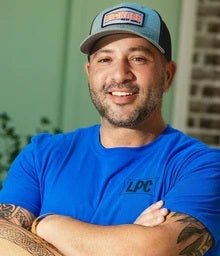 14 M Followers
Jeremy Littel
Learn More
"John is the best interviewer bar none in all the years (52 and counting) and none more knowledgeable."
- Gianni Russo, Actor (The Godfather), Author
"I'm marveling at how good you are in politely and respectfully pulling out the best."
Bang Productions Merchandise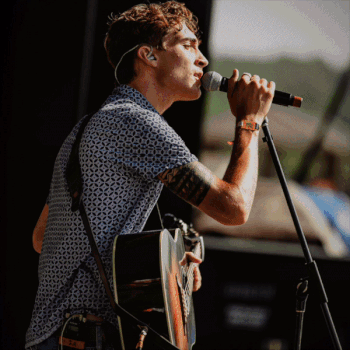 Contact
Are you an up and coming talent interested in joining our network? Would you like to work with Bang? Drop us a line!